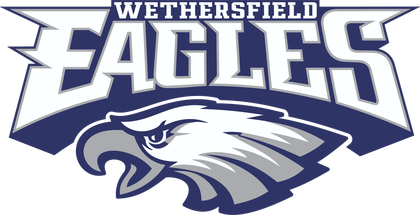 Memory to Video Productions is the proud provider of game film for the Wethersfield High School boys and girls soccer programs. All games scheduled to be covered will appear on this web page with links to each one.
To find a specific game, click on the top left corner of the girls or boys playlist and then select your game from the dropdown menu.
You can also check out the online schedule of games to be filmed with links to each one right here.
For questions or comments, email Joey Delgado at memovid@aol.com or text/call at 831-809-6629.
You can also connect with us on facebook in the private Wethersfield Soccer group.
Enjoy the games!