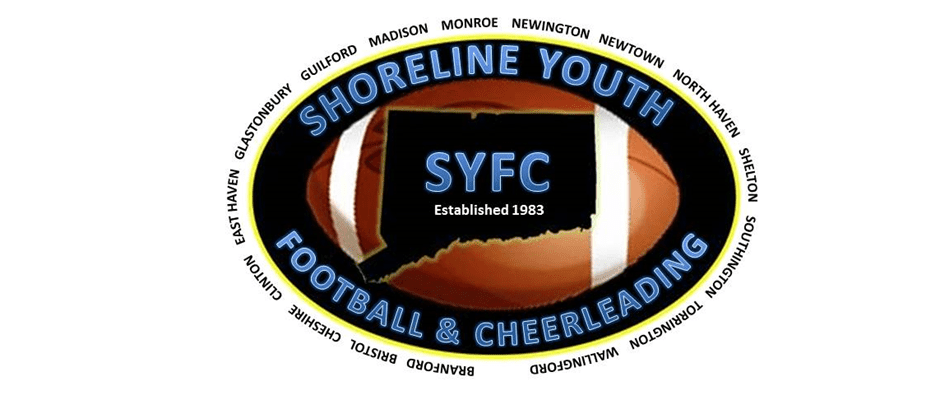 Memory to Video Productions is proud to continue its live video production coverage as the official broadcast partner for Shoreline Youth Football Championships event. All games streamed live with pro features such as HD human-operated cameras, instant replays (including "toggling") virtual scoreboards, multiple angles, etc.
The broadcasts run from the opening kickoff of the first game to the final game. They are streamed live on one platform and then moved over to for on-demand viewing on our YouTube channel within a few days. Subscribing to the channel helps you get notified when the games are posted to it. You can find the YouTube channel here: https://www.youtube.com/playlist?list=PLThSrPzHo1wecO7vgR9jlrAjmlTrGTMrd
Please note that any sound "dropouts" are to avoid conflicts with YouTube over its copyright rules regarding music.
And if you have an event ready to be streamed LIVE for you, MVP owner Joey Delgado would love to know about it! Contact Joey directly at (831) 809-6629 or by email at memovid@aol.com. You can also reach him on facebook at https://www.facebook.com/joey.delgado
2023: https://youtu.be/KChuPowv0IU
2022: https://youtu.be/XhWWFyeCoxk