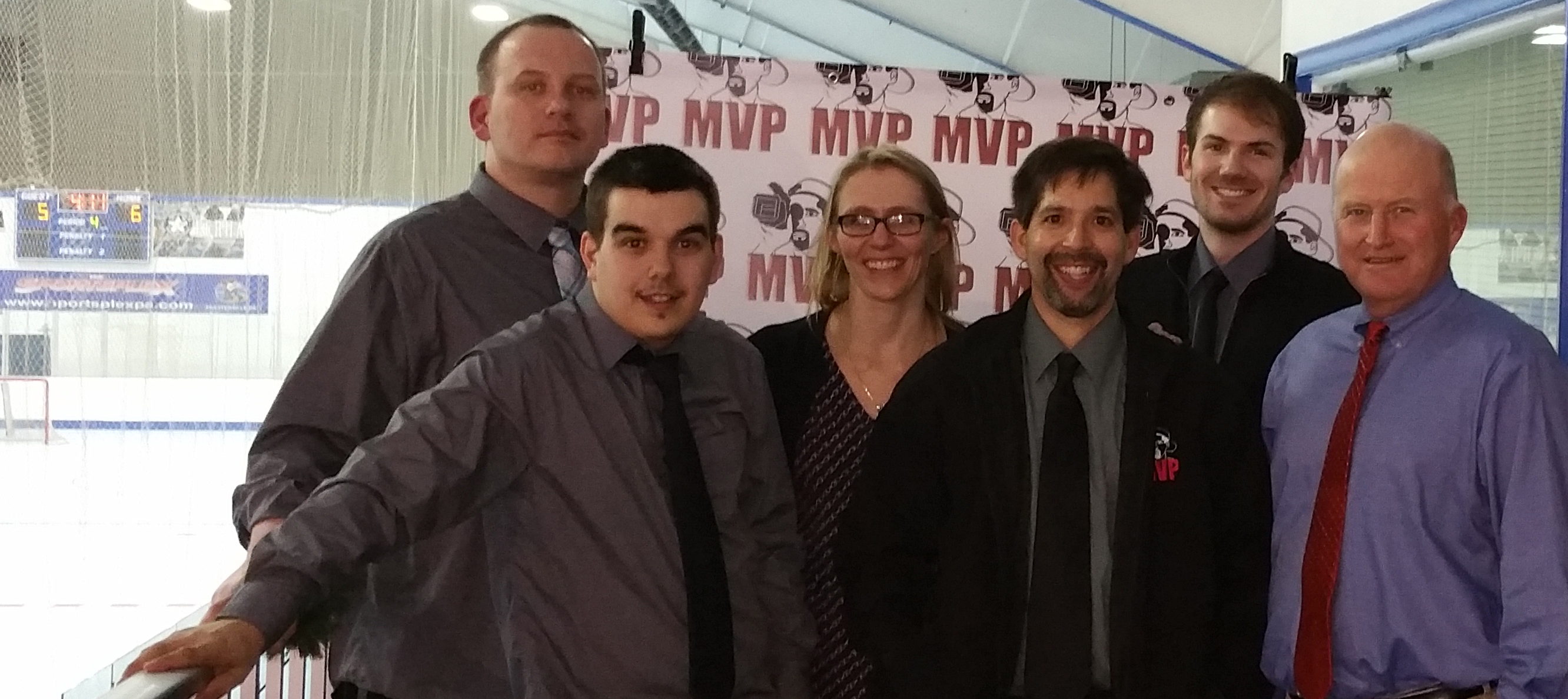 Nothing is more important for a live stream than to have it actually work. There are many folks out there who try to stream live and experience challenges they can not overcome. As a result, the video is in poor quality or the audio can't be heard or sometimes the stream drops, leaving viewers frustrated.
MVP has been streaming since 2014 in all types of locations and venues. Whether it's a conference, sporting event, a school play, a dance show, a wedding ceremony or something else entirely – we can take the lid off and show what you're doing to the entire internet-watching world. That includes anyone with smartphones or tablets to traditional computers and laptops.
Broadcast your event LIVE on the internet on platforms on platforms from YouTube to Facebook to Twitch and beyond. We'll create the links, promote them through social media and alert our subscribers and beyond. You can share the links with your audience members too. Anything can happen with that type of exposure. We've even streamed a surprise wedding proposal that was actually shown on SportsCenter!
We can stream in 1080 HD for an amazing viewer experience. We can also provide multiple cameras to show different angles, closeups, zoom-outs and so forth. We can wire the location for sound and/or provide wireless microphone options for a speaker. We can also pop in logos or announcements that promote other aspects of your show. This could even become a separate revenue stream for you to offer potential sponsors for your event.
MVP is one-stop shopping. Once you hire our team, you're done worrying about video. We come in and do it all. We'll take care of all the testing, setting up, climbing the ladders, bracketing equipment, maintaining the stream as it runs and we'll break down quietly and efficiently when it's all over. Whatever it takes, we do it all on our own. That means you can check off the VIDEO "box" on your mental checklist and focus on other aspects of your event with full confidence that it's being handled by professionals.
We get the job done using the latest technology, broadcast-quality cameras, professional audio and more. We do it right the first time. We are easy and fun to work with, intentionally choosing to take a collaborative approach. We will work together to make your event the best it possibly can be.
MVP has streamed live all over the country – Las Vegas, California, Florida, Oklahoma, Pennsylvania, Connecticut, etc. Wherever there's an internet connection, MVP can be there to help you expose your event to the world!
Contact us at memovid@aol.com or by phone/text at (831) 809-6629.
MORE EXAMPLES …
High School Hockey in Connecticut.
The World Ball Hockey Championships in Canada.
Streamed live using cellular data at a high school.
Streamed live off hockey rink's internet service.
Streamed live off church's internet service.