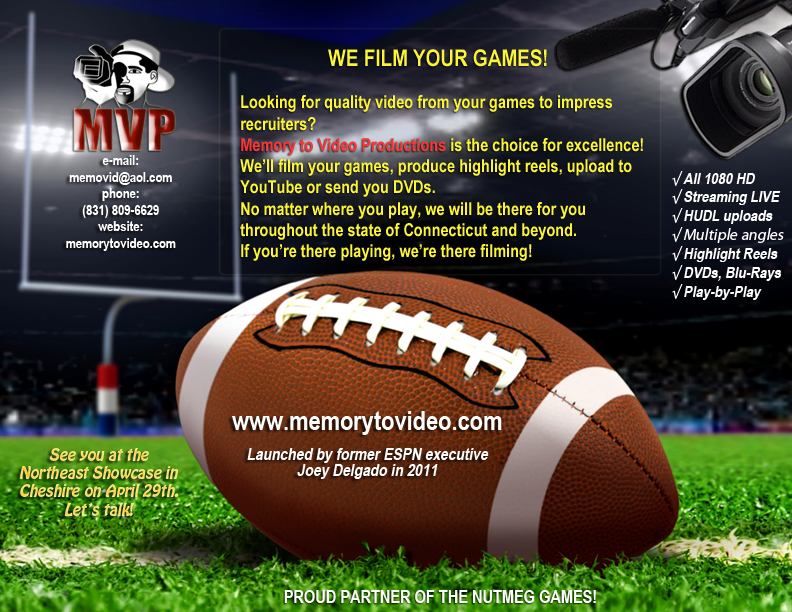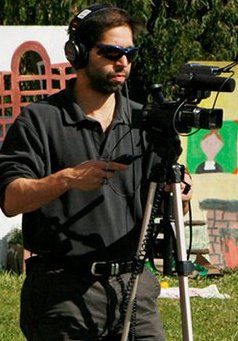 MVP has years of experience providing game film for any sport. You just want the raw footage? Single camera? No problem.
We'll film the game from the best perspective possible, using our HD cameras and professional sound.
We can post the raw files on our cloud drive for your personal use later. Or we can upload them to any other site, including Hudl, YouTube, Vimeo or your own personal drive or website. We can also give you the footage on a flash drive, DVD or even Blu-ray disc.
With MVP shooting your game, you won't deal with shaky camera work, blurry action or someone's dad focusing only on his son or daughter. We film every game from the opening moment to the final buzzer. If it happens in the game, you should see it in the video.
You'll get exactly what you should expect – steady, professional game film worthy of watching, teaching, coaching and posting in a timely fashion. We'll tailor our filming style to your specific needs: From the NFL's "all-22" mode to the close-ups or somewhere in between. We also typically edit in camera so you won't have to sit through the non-action between the whistles.
We'll shoot one game or the entire season where you'll never have to worry about the video again.
And of course, we can always provide multiple angles, multiple camera people to film in all different situations and weather. Whether it's a fancy bracket or scaffolding that's needed, we are prepared for the challenge.
Call or text us today at 831-809-6629! Or send e-mails to memovid@aol.com.