The 2019 Ball Hockey Club Championships Tournament is the beginning of a new, exciting era for the sport. Robert Morris University's hockey roller arena on Neville Island outside of Pittsburgh, PA is the site of the very best ball hockey teams in North America with most of the ranked teams competing.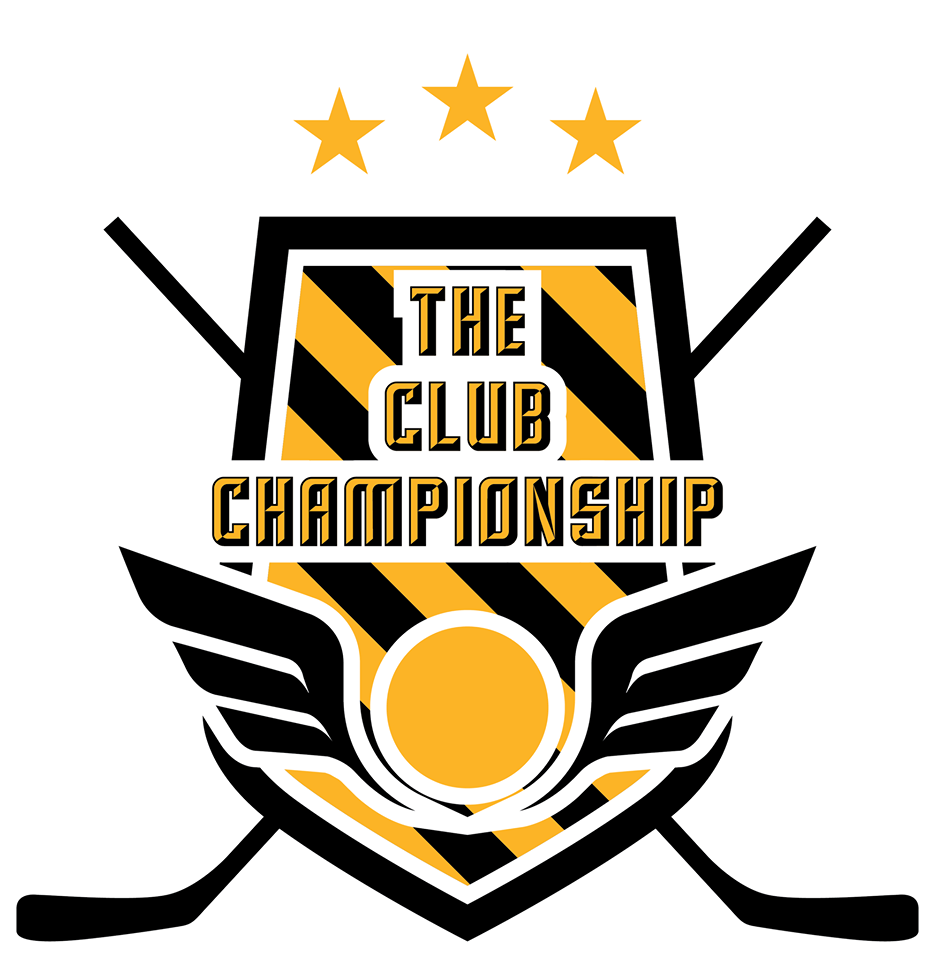 MVP will stream live video of all games played on the 2 rinks at RMU. The streams will show the entire rink from one angle from a stationary camera and will be broadcast live at the highest level of bandwidth available at the rink. The daily video links for each day's video stream will be posted below on on this page and you can find the complete tournament schedule below as well.
On Sunday, MVP will be producing a full broadcast, complete with play-by-play, multiple angles, graphics and more! There will be a separate link posted for that show, which begins with the A Semifinals.
No logins or passwords required to view any of the MVP All-Day Stream links. For any other questions, suggestions or comments about the stream, contact MVP President/Owner Joey Delgado by text/phone at (831) 809-6629, or on Facebook at https://www.facebook.com/memorytovideo/
Keep this page saved to get the latest video links as they are created!
DAILY STREAMING LINKS:
(To be updated each day)

May 17, 2019 (Friday)
– Stadium Rink
– Garden Rink
May 18, 2019
– (Saturday 7a-4p) – Stadium Rink
– (Saturday 7a-2p) – Garden Rink
– (Saturday Evening) – Stadium Rink
– (Saturday Evening) – Garden Rink

May 19, 2019 (Sunday)
– Stadium Rink
– Garden Rink

May 19, 2010 (Sunday)
– FULL BROADCAST OF A SEMIS
– FULL BROADCAST OF A FINALS!
FAQ:
Q: Can I rewind the stream to watch my game from earlier today?
A: No, the live stream can not be rewound until we have ended the stream. Even after the stream ends, it will take about 45 minutes to watch the stream. Once it is done processing, it can be rewound and scrubbed forward.

Q: Why isn't the camera zooming on my game?
A: The free live stream offers a stationary camera for all games from a fixed position. The camera will zoom and pan on Sunday for the A Semifinals and A Championship.
SCHEDULE OF GAMES