Memory to Video Productions is providing the official video live stream for the Chicago Ball Hockey Classic, presented by Legends Hockey at the Salt Creek Sports Center in Palatine, Ill.
MVP will be streaming live video of all games played on the rink on its YouTube channel. The stream will show the entire rink from one angle from a stationary camera and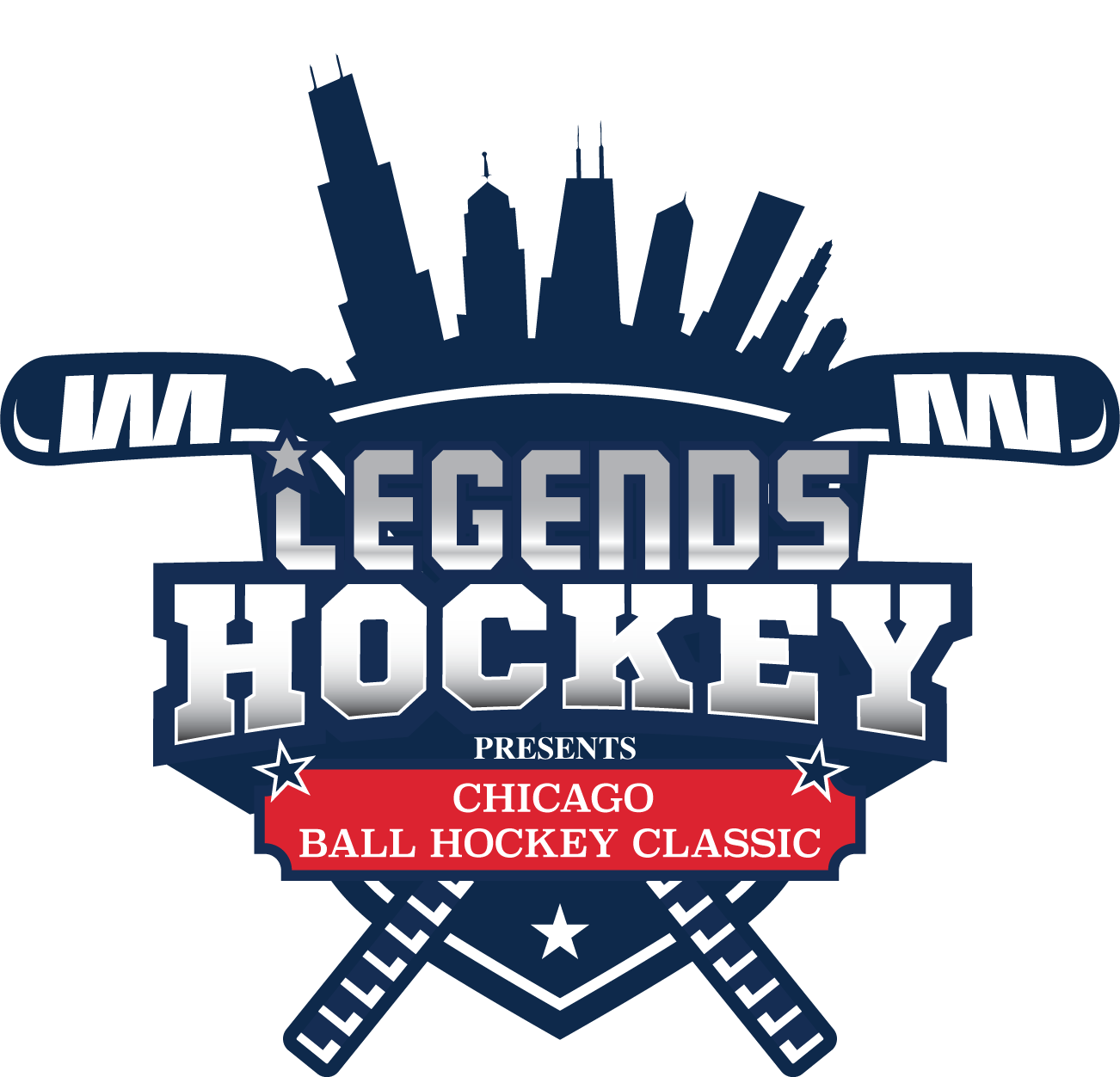 will be broadcast live at the highest level of bandwidth available at the rink. The daily video links for each day's video stream will be posted below on on this page.
No logins or passwords will required to view the stream.
For any other questions, suggestions or comments about the stream, contact MVP President/Owner Joey Delgado by text/phone at (831) 809-6629, or on Facebook at https://www.facebook.com/memorytovideo/
KEEP ALL YOUR GAMES FOREVER!
All games for your team can be made available on DVD.
You can order a personal DVD for yourself for $25 or go with the group rate of $75 per team. Games will be available for up to 14 days before being deleted.
Contact Joey Delgado at (831) 809-6629, email to memovid@aol.com or facebook at www.facebook.com/memorytovideo/
DAILY STREAMING LINKS:
Jan. 13
Friday's link
Jan. 14
Saturday's Day Link
PREMIUM STREAMS
All championship games were professionally filmed from a moving camera that closely followed the action at both ends of the rink. If you have a Google account, you can watch your game on YouTube from any device at any time. Just click the dropdown box to tell us which game you want, then push the PayPal button to pay $4.99. Once we receive the payment, you'll receive your game! It's that easy!
REC B CHAMPIONSHIP
Bearcats vs Hockey Monsters
REC A CHAMPIONSHIP
Team Venom vs Team Legacy
OPEN CHAMPIONSHIP
Tinderwolves vs. Team Chicago (Blue)